TESTIMONIALS 2010-11:

Hemant Vamanrao Chambhare, Bhusawal

---


Rasika Rajendra Moharil, Jalgaon

---

-
Harshal Subhash Patil, Jalgaon

---

-
Prajakta Suresh Nemade, Raver

---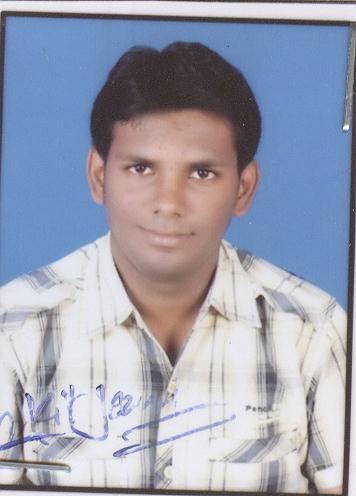 Ankit Ashok Kankariya, Jalgaon
I am very grateful to the Smt. Dhapubai Jain Charitable Trust, Jalgaon who by providing scholarship nourished my career.
The scholarship provided by the trust on time has helped me in my academics and professional education.
The trust had been continuously working for the welfare of the society and especially for the students by providing scholarships to various students and arranging social programs and thus ensuring all-round development of the students.
This type of social work done by the trust viz. by providing the needy on time has motivated to me also for the same and to be always there for the needy students for their as well as for the betterment of the nation.
Once again thanks to Smt. Dhapubai Jain Charitable Trust, Jalgaon for providing me with such help and motivating me.
Regards
---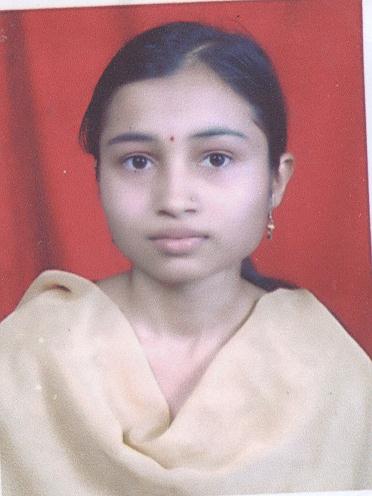 Ankita Jayant Hathwalne, Jamner
The concept of SD-SEED is really very good. It is good opportunity to those students who have desire for education but doesn't have enough economical support from their families. The students like me who have received scholarship from SD-SEED are certainly aware of their responsibilities and will surely support other students in their future.
Thanks to SD-SEED team.
---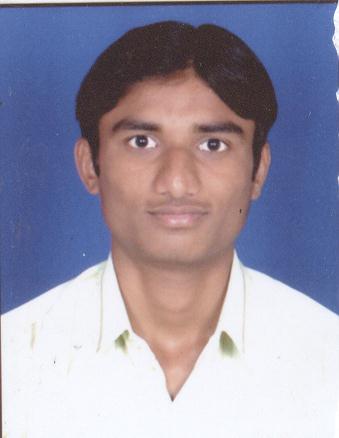 Kiran Shamrao Bagul, Pachora.
First of all I want to thank Shrimati Dhapubai Jain Charitable Trust for helping me to pursue my higher education.
Though the scholarship amount seems to be fewer, the help extended by this trust is invaluable and inspires me. I always got the confidence to prove myself and this is the reason I am moving towards success.
This trust apart from financial help also imbibes the values of help & humanity amongst the students through its various activities & events. Thus I believe the trust is creating a truly educated society.
Finally, I will say, everyone should learn the quality of GIVING from Hon. Shri. Sureshdada Jain.
Thank You.
---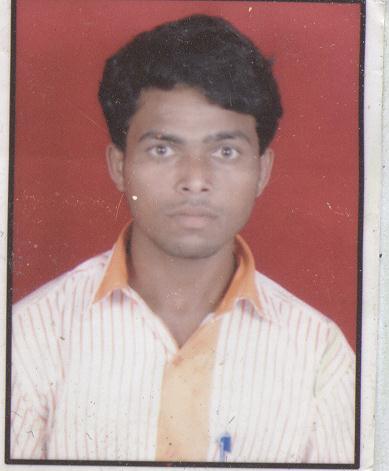 Pravin Gokul Vichave, Bodwad
I am studying in final year of Mechanical engg in SSBT COET Bambhori Jalgaon and from last two years , I am getting the scholarship of the trust of amount Rs10000 every year. I thank to the trust that it support economically so that i can complete my four year degree course . I am from very poor family, my father and mother are no more . I live with my grandmother and my younger brother who is now in first year of civil engg . Because of this scholarship I able to make my brothers addmission but my brother is fail to got the scholarship , I dont know what was the reason
My grandmother is doing very hard work to complete our education since we are joined the school . And in her way to complete her job Sureshdada Jain helping in completing the job economocally. Afterall Sureshdada doing a very good job for the students of Jalgaon District by giving them scholarship.
Finally i concluding that I am very very thankful to the trust
---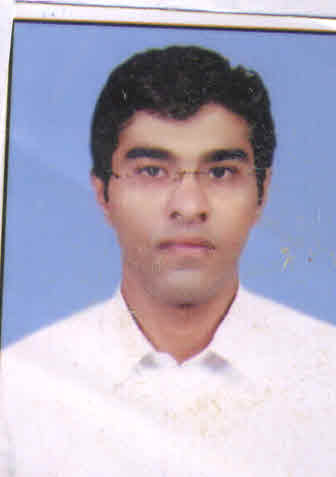 Vijayraj Padmakar Patil, Chopda
T.Y.B.E. MMCOE, Pune
I am studying in T.Y. B.E. in MMCOE, Pune. I belong to Chopda , Dist - Jalgaon . I am one of the happiest students who have been selected for "Shrimati Dhapubai Scholarship ".
Sir, I am really thankful to you as you provide such a kind of scholarship to the students, which plays a vital role in their academic career. There are rare people in the society who help the students in such a way. I am really glad after receiving the scholarship. It is surely helpful for me to pursue my education in an appropriate way."Education is our passport of the future, for tomorrow belongs to the people who prepare for it today"
I would like to say that "The direction in which education starts a man will determine his future in life" so such scholarships provide direction to the students to start their education and determine their future.
Thank you so much for inspiring students with the help of "Shrimati Dhapubai scholarship", it contributes a lot in the career path of the enthusiastic students.
I pray to god give long life to you for the betterment of the students.
"Extending one hand to help somebody has more value than joining two hands for prayer."
Thanking you
---