TESTIMONIALS 2011-12:
Feedback on Empowerment of Girls - January 2012
Namrata Arun Nikam, Jalgaon
SD-SEED's 'Empowerment of Girls' workshop helped me to learn how to express our views in our family; we should devote time for our family. I got very important guidance that I should share my views & opinions with my parents, how much time we should spend with friends etc. This program helped me develop my confidence. I came to know the difference between traditional marriage & love marriage, their impacts, how to choose life partner. I am thankful to SD-SEED for organizing such an amazing workshop.
---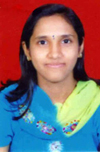 Rita Pundalik Thakur, Jalgaon
We all participant girls have been empowered to face challenges of 21st century in the workshop 'Empowerment of Girls' organized by SD-SEED. When I joined the program on first day I was wondering what is empowerment of girls. But when the workshop started & we had interaction with SD-SEED trainers, I understood what exactly empowerment is. This workshop helped us understand how to nurture relationships in our family, Importance of marriage culture in our society. SD-SEED should continue this movement to empower more & more girls. Thanks to SD-SEED.
---
Feedback on Scholarship Program - September 2011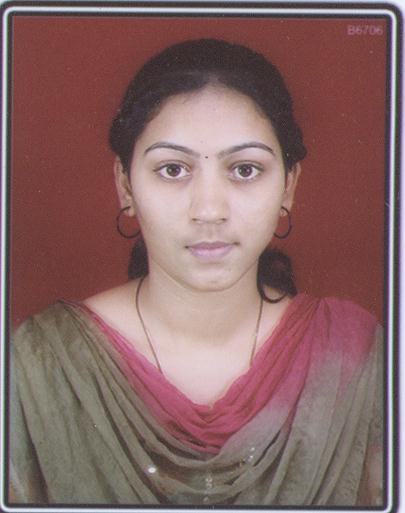 Priyanka Vinayak Borole, Raver
I heartily thank to Shrimati Dhapubai Charitable Trust, who has a glittering and inspiring history.
A small seed of knowledge sown by the visionary educationist Dadasaheb Shri. Sureshdada Jain, has now become a huge banyan tree. It is thing of great pride that accompanied with the forthcoming successful students are also expressing their views opinions and emotions in every Sphere of life.
This trust has become a part of my life. Because I belong to a middleclass family & my dream is to become an engineer. But my family is not capable of paying my fees, at that time your trust came to help like God for me. Today I am standing to be a future engineer only due to this scholarship.
---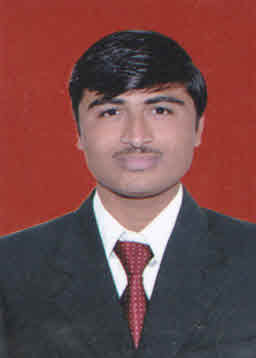 Durgesh Vijayraj Chordiya, Jalgaon
I am studying in second year engineering in G.H.Raisoni College Jalgaon in Mechanical Branch I was awarded the Scholarship from Smt. Dhapubai Jain charitable Trust for first time. I believe this trust is transforming today's youth by supporting them to complete their education. The scholarship is enabling students to overcome the hurdles which affect their education progress.
Thank you.
---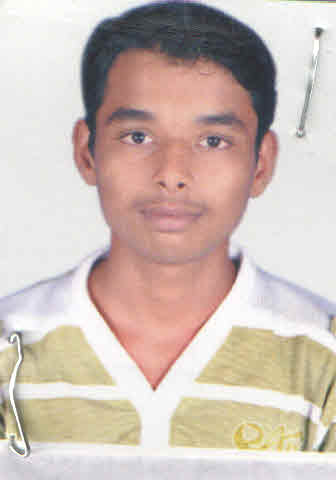 Ajay Pradip Patil, Jalgaon
I am studying in 2nd year mechanical diploma at Trimurti Polytechnic, Jalgaon.  My father works at MIDC Jalgaon. I always dream to be a good engineer and want to serve my nation and my Jalgaon city for development.
This year I received scholarship from your trust. I am very much excited about this scheme, because of the SD-SEED program which has been started this year only. SD-SEED will be conducting several programs which will prove to be beneficial for us.
I wish Shri Sureshdada a very happy & long life ahead.
Thank you
---