TESTIMONIALS 2018-19:


Name: Bharude Shrikrishna Dilip
Beneficiary Code:1016141627
Taluka:Raver
Education in 2018-19:ITI – 1st Year
At the outset I would like express my deepest gratitude to Hon. Shri Sureshdada, who has launched SD-SEED. I am a beneficiary and have been able to continue my education due to this scheme. There are many students like me who due to financial constraints are unable to complete their education, but with financial support from SD-SEED, they can do so. Great individuals like Hon'ble Sureshdada are born to help financially challenged students to achieve their educational goal. Once I am financial independent I too will do my best to help students.  Hon'ble Dada's philanthropic attitude is remarkable and once again my deepest gratitude to Dada.
---


Name:
Thuse Devendra Vinayak
Beneficiary Code:
1116094355
Taluka:
Jalgaon
Education in 2018-19:
BE (Mechanical) – 3rd Year
The financial support I have received through the SD-SEED Scholarship is very important to me, but more than that is the moral support it has given me. SD-SEED has made me realize that even today there are people in society, who think about others and they also put in tremendous efforts while doing so.
I am a beneficiary for the last two years. The noble work undertaken by SD-SEED has motivated me to do something for society. Once I complete my education and become financially independent I too, will support SD-SEED.   
---


Name:
Sakhalkar Aarti Sanjay
Beneficiary Code:
1116031873
Taluka:
Bhusawal
Education in 2018-19:
BCom – 3rd Year
My financial condition is weak, due to which I had to face various hurdles. My father passed away hence I do not have any source of support. I am a beneficiary of SD-SEED Program started by Hon'ble Shri Sureshdada. I am determined to face all the hurdles, which come in the way of my educational progress.
I consider myself fortunate to have received the blessings of a distinguished person like Dada. I used the funds I received from the Scholarship, to buy books and stationary. Currently, I am doing my TYBCom and also studying for CA (2nd year), which is a difficult course, but with Dada's motivation I am putting my wholehearted efforts in my studies. I have a dream to help students, similar to how SD-SEED is helping us today.
I hope that Dada's SD-SEED program will always keeps growing as it has helped many economically challenged students to complete their education. I pray that Dada is blessed with a long and prosperous life. Thank you.
---


Name:
Tambe Amol Ashok
Beneficiary Code:
1012078339
Taluka:
Dharangaon
Education in 2018-19:
MA – 2nd Year
I am beneficiary for the last four years. This scheme started by Hon. Sureshdada  is not only for  financial assistance, but also provides moral support. In today's world, where the sense of belonging among people is absent in such times this scheme started by Shri Sureshdada is very useful. The value of this scheme can be understood by the person, who is in need of it and I am one such person.  The funds received through the Scholarship are very important for me and I have made good use of the same till date. I assure Dada that I will put in my wholehearted efforts to see the fulfillment of the scheme's objective.
---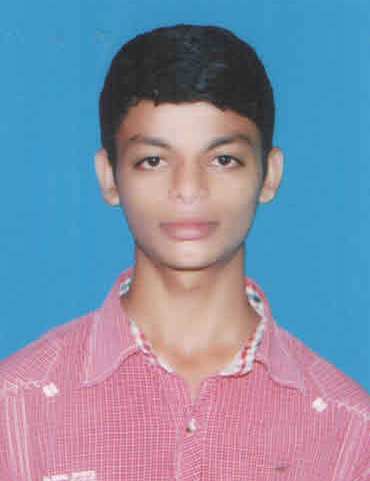 Name:
Akshay Chandrakant Jain
Beneficiary Code:
1016029735
Taluka:
Bhadgaon
Education in 2018-19:
BAMS (Third Year
At the outset, I would like to express my heartfelt gratitude to SD-SEED. I am a recipient for the SD-SEED Scholarship for the last three years. Last year my father passed away and my mother is handicapped. I completed two years of my education in the medical stream two years, but after my father's sudden demise, I was not sure what to do ahead. There was no earning member at home and in such financially challenging times, it is only because of the support I received from SD-SEED that I am able to continue my education. This has given tremendous mental strength to my mother and me and for this I am eternally grateful to Shri Sureshdada Jain.
Through this Scheme started by Hon'ble Shri Sureshdada, I have received the care of a Father. May God bless Dada with a long life and may Dada be a source of support and strength to all students.
---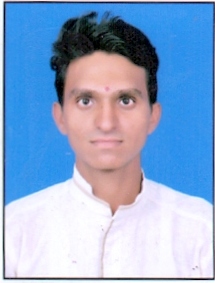 Name: Jitendra Padam Naik
Beneficiary Code: 1017108061
Taluka: Jamner
Education in 2018-19: MA (Second Year)
I am a SD-SEED Beneficiary for the last two years and with the help of this Scholarship, I am studying MA Journalism (2nd year). My family's economic situation is very demanding. In order to finance my own education, I have done odd jobs from a very young age and studied up to BA. My father is sick and due to the drought, we are unable to produce any crops. Due to this depressing situation, my brother committed suicide. After this incident, my future seemed very dark and bleak. It was in these trying circumstances, that the Savior of the needy Hon'ble Shri Sureshdada Jain came to my aid like a God send person. Dada gave my dark future a ray of hope and brought me back on track to my education goal. I am deeply grateful to Dada for this.
---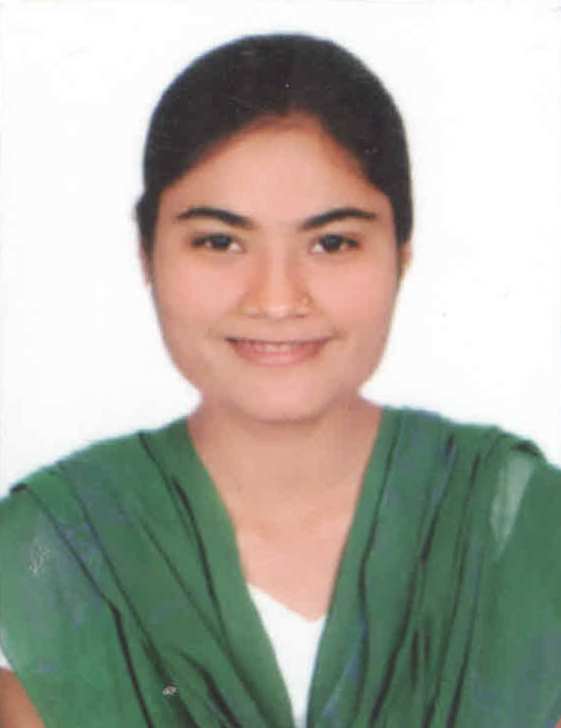 Name: Lalita Dilip Patil
Beneficiary Code: 1111097431
Taluka: Jalgaon
Education in 2018-19: MCA (Third Year)
I am from a middle class family. My father works in the field, due to which it is difficult for him to bear my educational expenses. SD-SEED through its scholarship has played an important role in motivating me to continue my education. SD-SEED is the only one organisation that helps students from all strata of society to make their dreams a reality. I would like to request Dada to always continue this noble work and beneficial scheme, which will help students from all strata of society to fulfill their educational dream.
Dada please always continues to support us, students, and when I start working I too will help in whatever way I can.
---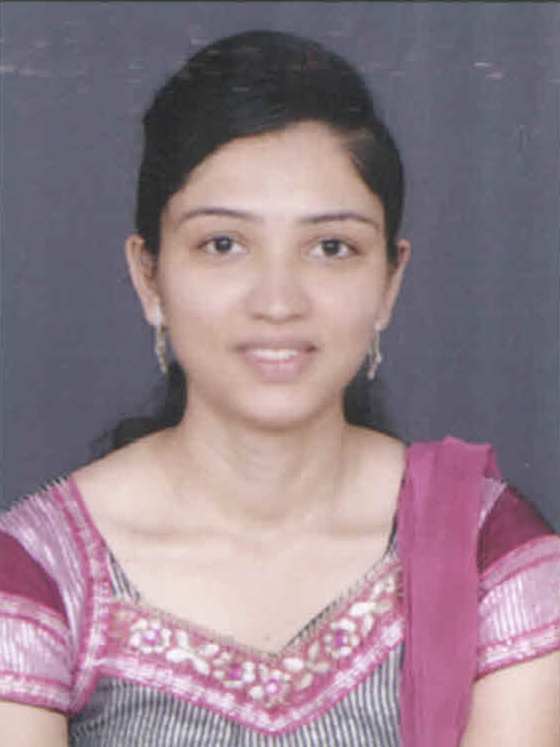 Name: Bhagyashri Liladhar Chaudhari
Beneficiary Code: 1111093285
Taluka: Jalgaon
Education in 2018-19: MCA (Third Year)
My father is a rickshaw driver and we have to face various financial difficulties due to his unstable income. I had to face numerous impediments in continuing my higher education such as buying books, paying fees, etc. I have been awarded the SD-SEED Scholarship for the last six years, which has helped in paying my college fees. I have benefitted from various complimentary training programs, workshops and lectures in all these years which have helped develop my skills. I have learnt how to prepare and face interviews and I am also confident to being able to compete in today's competitive world.
I would like to congratulate Hon'ble Shri Dada on this noble work that he has undertaken of supporting students like me in fulfilling our dreams.
---